Associates
The most valuable and most important asset of ANY business is their people. At the Newport Beach, Orange and Riverside offices of Northwestern Mutual, we don't feel any differently. Even though we are a firm of nearly 80 financial professionals we wanted to highlight a composite of our firm who are most substantially impacting our community.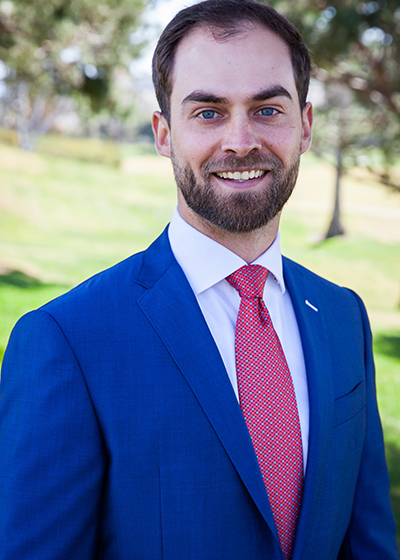 Financial Advisor
chad.shaw@nm.com
My Networks:
As a Representative with the Northwestern Mutual Financial Network, Chad Shaw works with clients to identify their financial security needs and then focuses on solutions that can help make their goals a reality. Chad relies not only on his own knowledge and experience, but also calls on the expertise of a team of specialists available through the Network. Chad helps individuals achieve a more secure future by working to understand their situation, and looking to build a relationship that will serve their needs over time. Visit Chad's Web site at chadshaw.nm.com for additional information.
Wealth Management Advisor
curt.carlson@nm.com
My Networks:
Curt graduated from South Dakota State University with a Bachelor of Science degree in Agricultural Business and began his career with Northwestern Mutual in 1989.  He has assembled a team devoted to the care of his practice and to providing outstanding service for his clients.  Curt specializes in working with business owners, executives, attorneys, and physicians.
As a Wealth Management Advisor, Curt Carlson has earned the Chartered Life Underwriter (CLU®) designation through the American College of Financial Services.  The Chartered Life Underwriter (CLU®) designation has long been recognized as the fundamental and foremost educational credential for life insurance professionals.
Curt resides in Monarch Beach, California and enjoys spending most of his free time with his family.  He and his wife, Renee, have been married for seven years.  They have one son, Cole, who is six years old.  Curt also likes to spend his free time mountain biking, snowboarding, reading, traveling, and mentoring new financial representatives.
.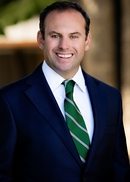 Financial Advisor
dominic.riccabona@nm.com
My Networks:
Financial Representative
erik.gomez@nm.com
My Networks:
Erik R Gomez has been a Financial Representative with Northwestern Mutual since 2005 and is based out of the Mulroy network office in Newport Beach, CA. Erik received his Bachelor of Science degree in Business Management and Business Finance from California State University Long Beach. Gomez continues to be involved in his community as a member of the Orange County Hispanic Chamber of Commerce, Orange County United Way's Financial Stability Impact Council and is heavily involved at Santa Ana College. Erik enjoys surfing, as he lives in Surf City USA, and is an avid squash player. His favorite role, however, is dad to his three children.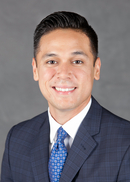 Wealth Management Advisor
jimmy.cusimano@nm.com
Wealth Management Advisor
john.vandebossche@nm.com
John has been a member of the Northwestern Mutual Newport Beach Financial network since 2005. John graduated from Washington State University with a Bachelors in Business with a Marketing emphasis.
John resides in Yorba Linda with his wife Mary. John is an active member of the Yorba Linda Sunrise rotary club where he served 5 years as a board member. He is also involved in several other charitable organizations  affiliated with Rotary.
John enjoys mountain biking, golfing, camping, hiking as well as social events with friends and family. John has also been a member of a rock band for several years focused on music from the 60's and 70's.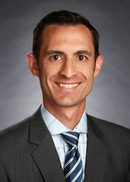 Wealth Management Advisor
joshua.buttrey@nm.com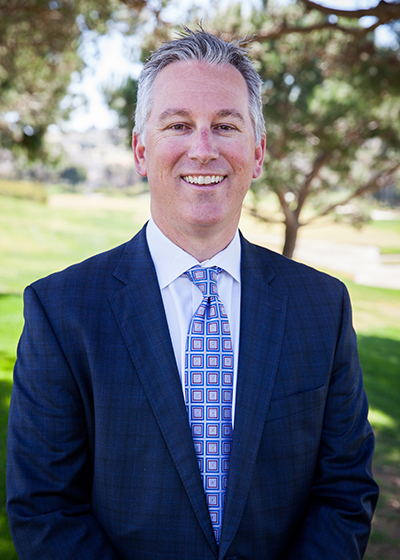 Wealth Management Advisor
tom.miller@nm.com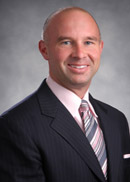 Wealth Management Advisor
todd.tripp@nm.com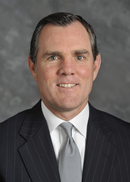 Financial Advisor
tyler.terry@nm.com
Tyler Terry has been a financial representative with Northwestern Mutual - Newport Beach since 1993. Tyler is a graduate from the University of Arizona where he received his Bachelor's Degree in Finance.
Throughout his career, Tyler has won a number of awards, including the National Sales Achievement Award (1999-2000, 2002-2003, 2006), Million Dollar Round Table Qualifying Member (1997, 1999-2004, 2007-2008), and the National Quality Award (1996, 2000-2008).
Tyler resides in Newport Beach, CA with his beautiful wife, Pam, and their 3 children- Ted, Tom, and Ellie.